Filter Cartridge Compatible with Coffee Machine Boretti Barista BAC208
●NSF42 Certified Filters By WQA.
●NSF certified natural coconut shell activated carbon - remove Chlorine, color, odor, Voc, THM's.
●Food grade non-sodium positive resin - reduce lime scales, soften water, at the same time it does not bring in Na which is not good to health.
Installation
1)Soak the filter with 1L water for at least 5 minutes.
2)Connect the filter with the silicon tube in the coffee machine.
3)Put the filter into the tank of the coffee machine and make sure it is completely covered with water.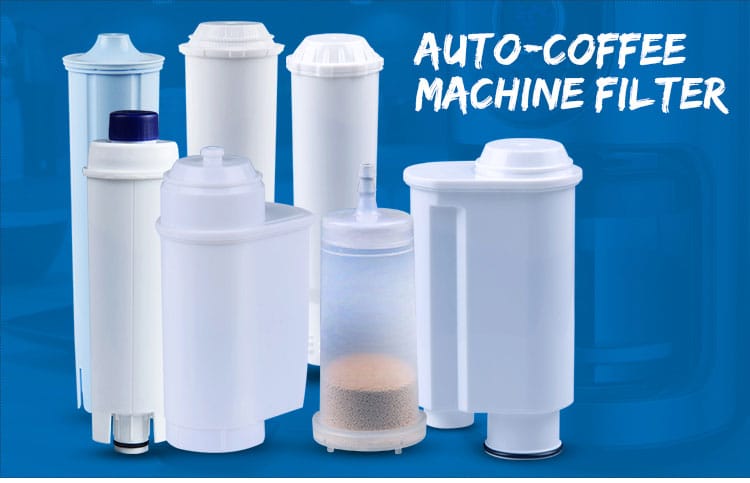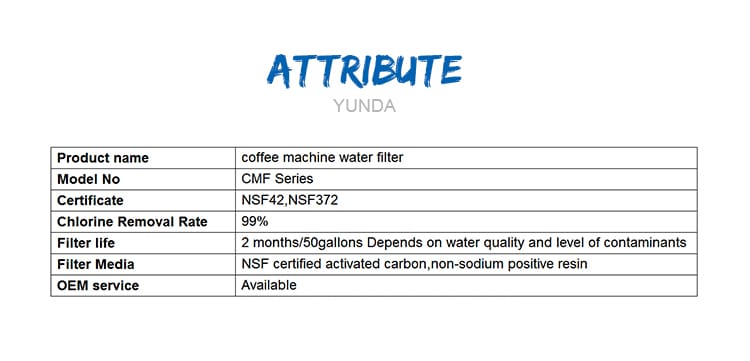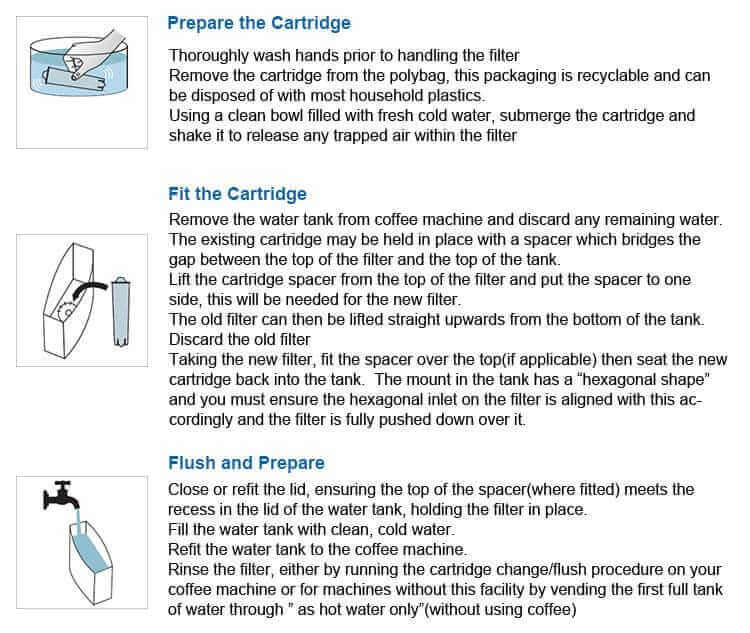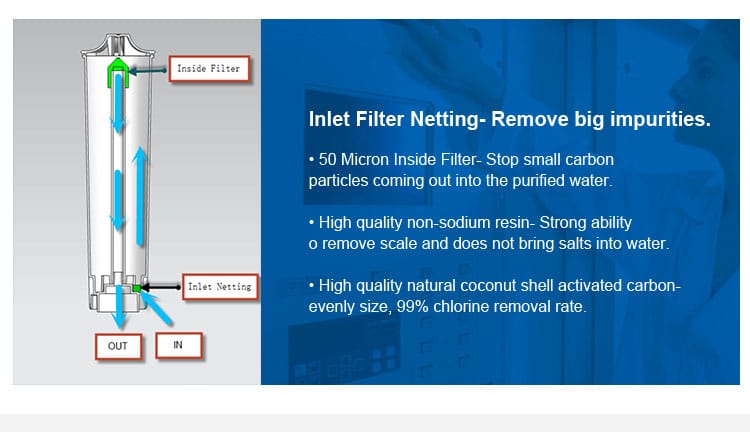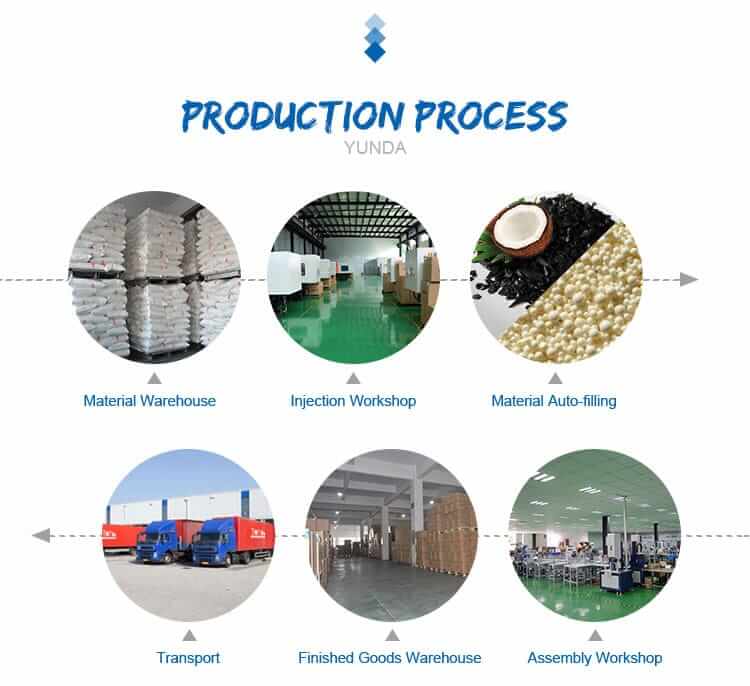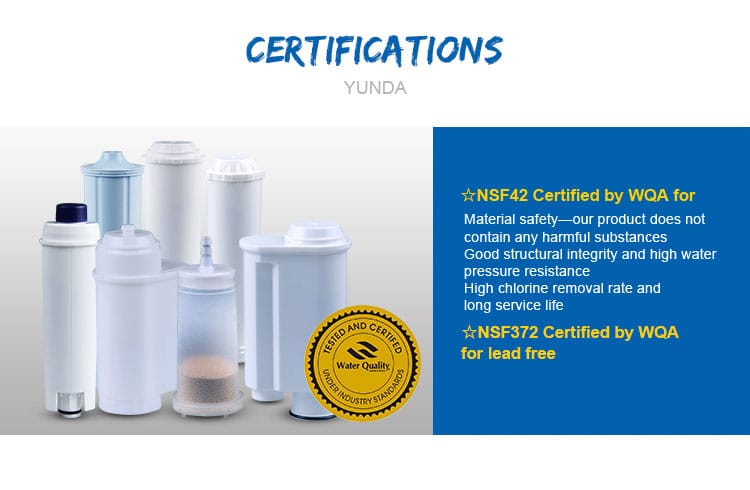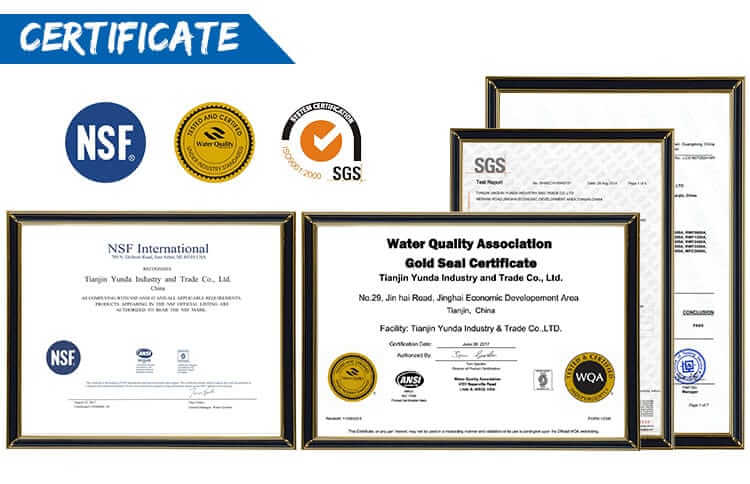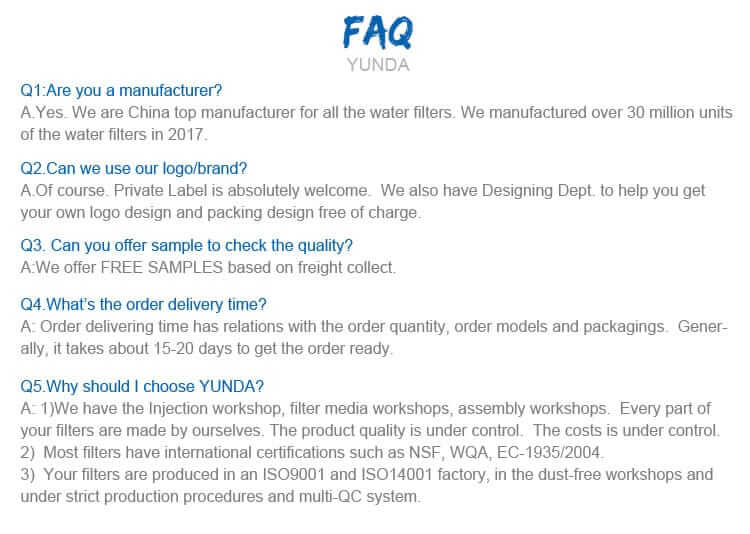 compatible with Boretti Barista BAC208