【Compatible Model】Compatible with Brita classic, Mavea 107007, Dafi Classic, Laica Classic, PearlCo Classic Pitcher Water Filter.
【High-quality Materials】NSF certified highest quality,advanced natural coconut shell activated carbon and ion exchange resin for better water purity. Filter ensures the highest standard of contaminant retention,including filtering out 99.99% of chlorine, lead, mercury, cysts, rust, corrosion, sediment, and turbidity. Fresh taste.
【Structure Upgrade】Yunda Filter ,Its unique structure can stop carbon fines coming out. Water 100% flows through the filter cartridges, no leakage.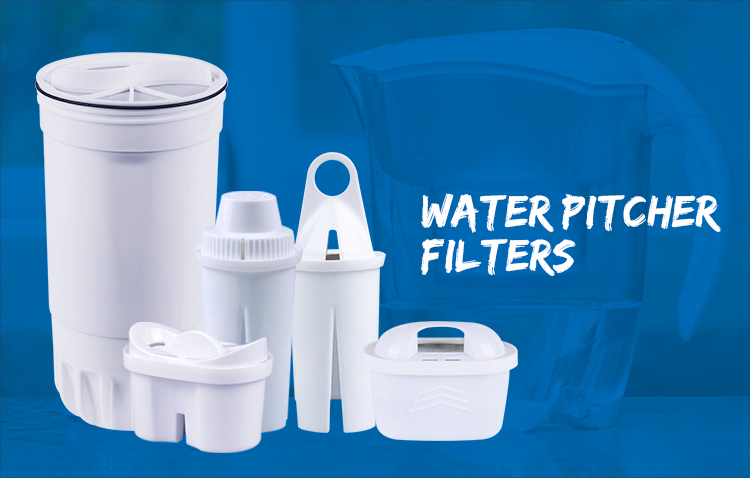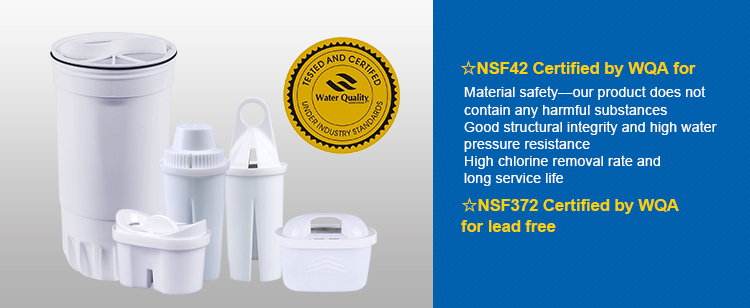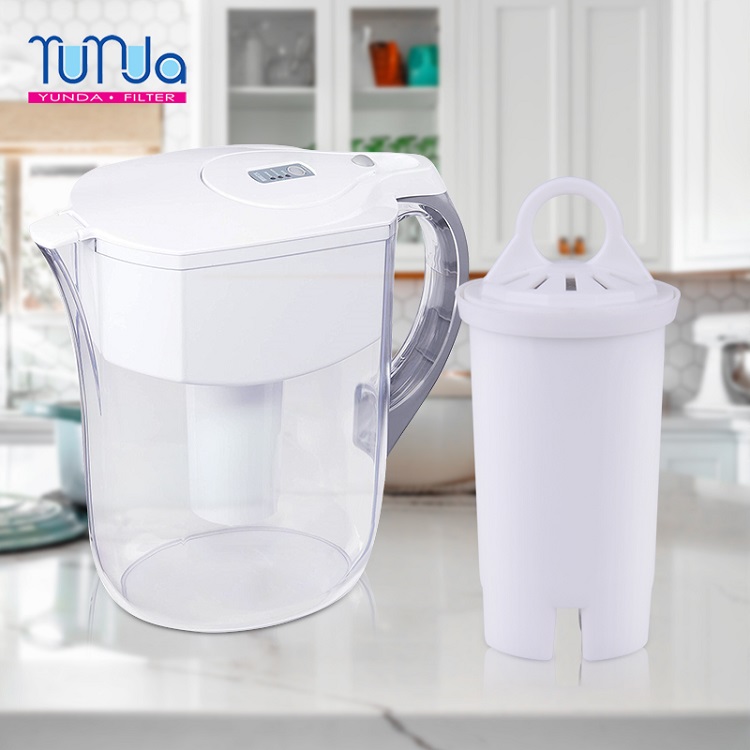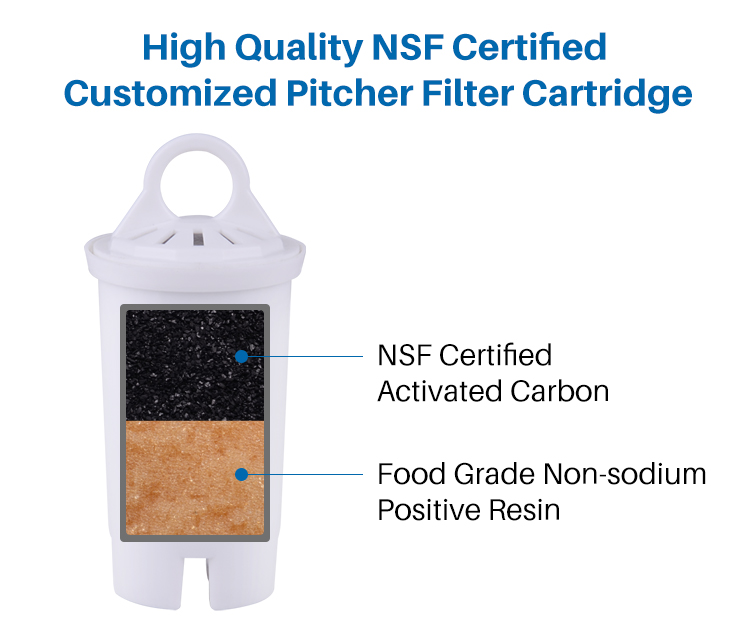 •NSF certified natural coconut shell activated carbon - remove Chlorine, color, odor, Voc, THM's.
•Food grade non-sodium positive resin - remove lime scales, soften water, at the same time it does not bring in Na+ which is not good to health.