The importance of Yunda Filter in the market: high quality, low prices, lightnin
In order to further consolidate and enhance the sales in Egypt, according to the customer visit plan drawn up at the beginning of the year, from July 8 to 18, 2018, our Ministry of Foreign Trade and Sales staff in charge of the Middle East region visited and visited customer companies and warehouses. This improved understanding of the market and market capacity, in order to sell the most suitable products for the market. Through the communication with customers, They understand deeply customers' needs. The emerging sales channel coverage will enhance customers' satisfaction with suppliers service and highlight the importance of Yunda Filter in the market: high quality, low prices, lightning shipments.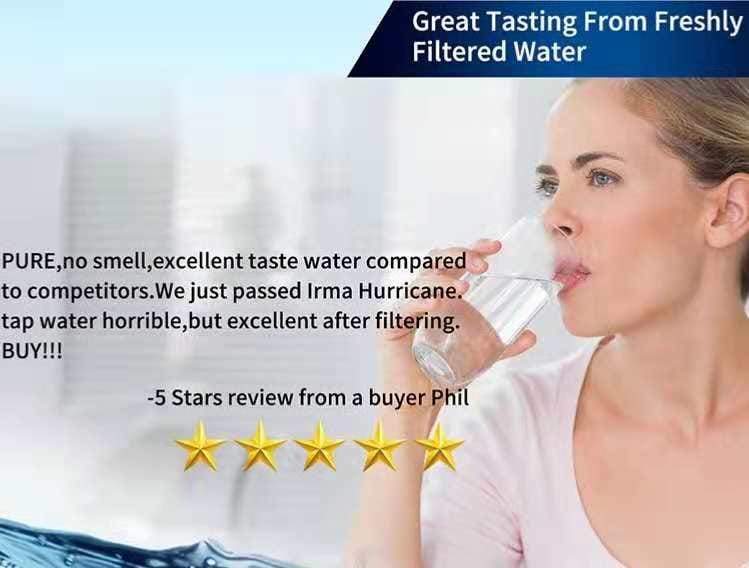 At present the product form of the market is quite unified, and traditional appearance form still takes the dominant position, and the market capacity is large. But with government's policy support, Chinese suppliers" competitors are not only come from China, but larger competitors will be Egypt native , which will motivate us to better serve our customers and make our products. The corporate mission of Yunda Filter: let more people drink healthy and pure water. We have been adhering to the gratitude and feedback mentality to research technology continuously, and optimize product quality, and improve service level, thereby improving efficiency, enhancing competitiveness and social influence.