American customers' feedback showed high praise to Yunda refrigerator filter pro
In order to improve our products and services, and enhance satisfaction of customers, the American team of the Ministry of Yunda Filter Foreign Trade visited a number of customers in the United States during August 10 to 20, 2018, and visited the local market. They researched products usage of the local home and the quality feedback.
Customers' feedback showed that our refrigerator filter products are of high quality, very low complaint rate, punctual delivery, according with customers' requirements and market requirements.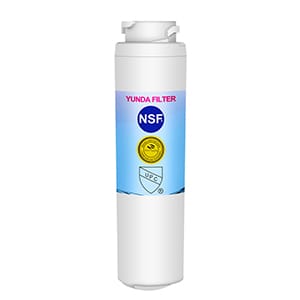 Yunda Filter is based on American NSF standard and takes good faith service as the fundamental principle. It is committed to providing customers with high quality products and after-sales service, which has won wide acclaim from customers.