The American team of Yunda Filter foreign trade apartment participated in the third Mexico City International Water Treatment Fair (Aquatech Mexico 2018), during September 4-6, 2018. The Aquatech Brand Water Fair is a famous Mexican water treatment exhibition ,jointly organized by RAI Group of Amsterdam,Holland and EJ KRAUSE Company of Mexico. The exhibition is held once a year. The venue of this year"s exhibition was the World Trade Center in Mexico City (WTC Mexico City).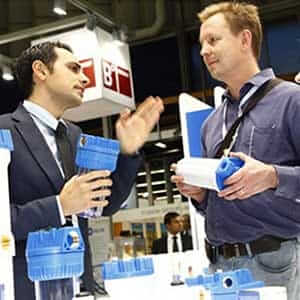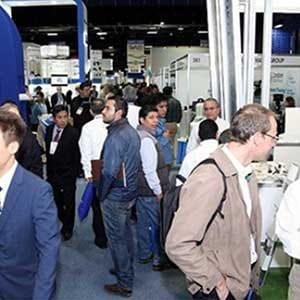 The exhibition was strongly supported by the IWA World Water Association, the NWP Holland Water Union, the CONAGUA Mexico National Water Council and the CONIECO Mexican National Association of Ecologists. The market prospect is favorable,which is undoubtedly the best choice for Chinese water treatment enterprises to open up the Mexican and Latin American markets.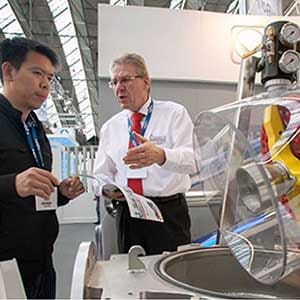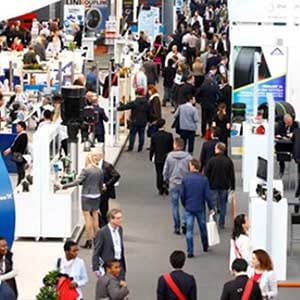 The exhibition area was up to 10,000 square meters.There was about 200 enterprises, and the audience reached 8000 people. On this platform, we exhibited compressed activated carbon, granular activated carbon, melt-blown filter, wire wound filter, PP pipe filter, swimming pool filter, refrigerator air filter, RO systems, RO membrane, coffee machine filter, kettle filter and other products, etc.That was the great brand awareness of Yunda Filter , which was a complete success.