The quality improvement team of our company
The quality improvement team of our company was established on July 12, 2018. The team involves the staff from foreign trade department, technology department, quality department and production department, etc., which is a multi-sector collaboration team led by the Quality Department, focusing on discussing quality issues and solving quality issues.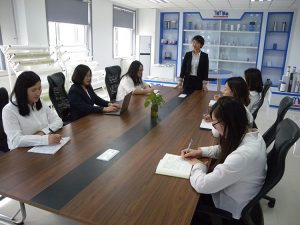 The goal of the quality improvement team is to further optimize product quality, improve test standard, and strive for better customer satisfaction.The quality improvement team will set up task deadline, assign project manager, daily report the progress of the project, and promote the problem to be resolved shortly.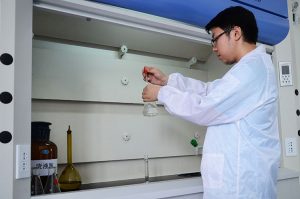 Within one week, the quality improvement team optimized nearly 10 types of water filter cartridges (refrigerator water filter, refrigerator air filter, coffee machine water filter, water pitcher filter, tap water filter, shower water filter, rv water filter) from the product structures, material formulation adjustment, etc. It reflects our company"s working style of "quick response and immediate action".