In order to increase the market share and expand market share, the European team has already started visiting customers at the end of August, walking through the UK, France, Ireland, Italy and other dozens of countries. They recommended the smoke lampblack machine filter which we newly developed to custormers ,and pool filtration series products.They actively listened to the opinions of the customers for our products , services and feedback.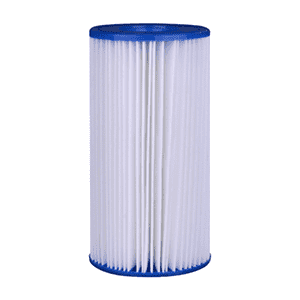 Our mission is to help more people drink healthy and pure water. To this end, we are committed to innovation, sharing value with partners and great people. We are committed to addressing the quality of domestic water, and providing safer and cleaner drinking water. And pool filtration can make swimming pool safer and more comfortible.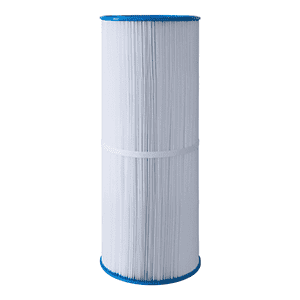 YUNDA FILTER is committed to helping European customers to open up and occupy the market better . We hope to cooperate with every excellent enterprise in the field of water purification to create the prosperous future!