YUNDA FILTER is a top 5 water filtration supplier in China, you can wholesale water filter almost all kinds of water filter products. We have already displayed some popular products on the market, you can browse the website and leave a message under the products you need to wholesale. Or you can write down the number of products you need on the contact us page, we will make wholesale water filter easy.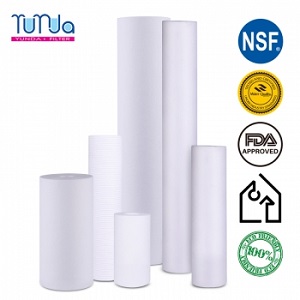 When you enter the YUNDA FILTER water filtration website, you will find many products. These products are all produced by us and sold directly by the manufacturer, so you will buy wholesale water filter products at the lowest price. You only need to leave a message under the product you are interested in, write the quantity you need to buy, we will have professional sales staff to contact you and give you the best price. If you are a newly established company, you do n't know which product to sell. One of the best ways is to enter the contact us page of the website. Write your country and the type of water filtration products you want to sell, so that we will receive your information about wholesale water filter, we will recommend some products that meet your local market, and help you change the wholesale water filter easy.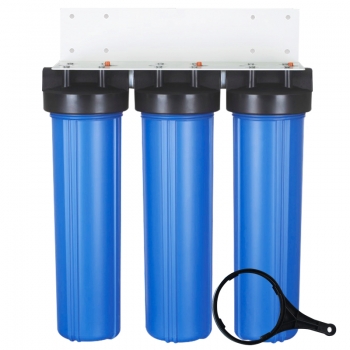 If you enter our website, you should find online customer service staff. These functions are to make wholesale water filter simple. You can click on any online customer service, and then he will talk to you online. The exciting news is that such behavior is free to talk to them. This way allows you to quickly understand some of the wholesale water filter information, you can quickly understand the specific information of the product, the minimum purchase amount, and even the price of the product. Online customer service also has an important function, you can quickly determine whether YUNDA FILTER can provide you with the products you need to wholesale.
Hope that the website provides these channels so that you can quickly establish effective contact with us. These actions will make the wholesale water filter easy.