Before you start a water filter business you need wholeslae water filter. You may find some suppliers who can provide you with water filtration products. This is a problem. Find a manufacturer that is cheap and can supply you with stable water filtration products.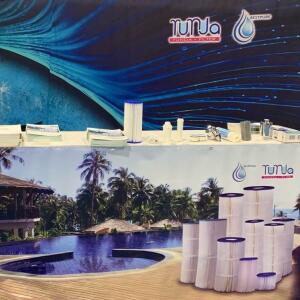 You have to think about some questions in advance, and whether you can sell them after your wholeslae water filter. The simple thing is, will customers come to buy your product, or whether you can sell the product in a short time. If your water filter product is difficult to sell, you will lose money flow, which is very dangerous for your business.
You want your product to be sold, you can consider two aspects. One is whether the quality of your water filtration product is good; the second is whether your product price is reasonable. This is a stupid idea if you want your product to be of good quality and low price. So before you wholesale water filter you need to deal with these two issues. In order to seek more prices, some businessmen will turn their targets to China, where there will be low-priced products. Fortunately, the quality of their products can be guaranteed. If you want wholesale water, you can also turn your goal to China.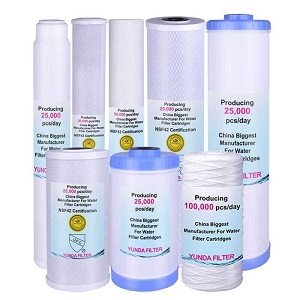 cnfilter.net is a Chinese water filter supplier website with a large number of different types and models of water filtration products. You can find the products you are interested in and wholesale water on the website.
The good news is that if customers affirm your products, then they may become your regular customers. You know that the value of a regular customer is much higher than that of a new customer. How to keep your regular customers always buying your water filtration products? A simple way is to keep the quality and price of your products stable, which means that when you are in wholesale water, you need to have a manufacturer that can provide you with water filter products in a stable manner. YUNDA FILTER is a manufacturer who has been engaged in the water treatment industry for 20 years, and can provide you with stable water filter products. At YUNDA FILTER wholesale water, this would be a wise decision.