This is a difficult thing, you want more people to buy your water filtration products. But you can look for a better home water filtration supplier & manufacture. You need to wholesale a cheaper home water filter, which will let you make more money.
Yunda is a manufacturer and supplier of domestic water filters, offering almost all types of water filters and cartridges. This is good news for you, because Yunda can meet all your needs, you don't have to be in demand for other suppliers. This will save you some costs. As a manufacturer, Yunda independently develops and manufactures water filtration products, including refrigerator filter cartridges, coffee machine filter cartridges, pitcher water filters, ro system replacement cartridges, and some commonly used water filtration replacement filters. Some commonly used household water purifiers are also available, such as the ro system, the whole house water purification system, and the on-stage water filtration system.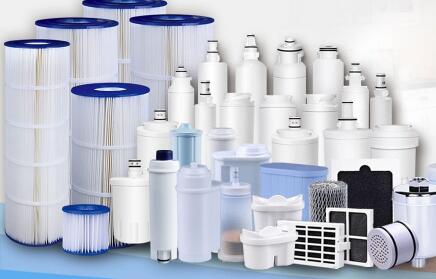 Because the Yunda water filtration manufacturer produces the product directly, the price is very cheap. You can purchase products directly from the Yunda Water Filter Supplier, except for the necessary shipping costs and no other fees. Based on this price, you can make more money. Fortunately, you don't have to worry about the quality of the product. The products of Yunda Water Filtration Supplier are certified by the US NSF organization, and the safety of the product and the function of the product are guaranteed.