Do you install a shower water filter? You will install a whole house water filter or buy an under-stage water purifier, which is an easy way for your family to drink pure water. Will you install a shower water filter? Unfortunately, chlorine can enter our blood through the skin and ultimately threaten your health.
You don't think that unfiltered shower water will threaten our health. There will be some extra chlorine in the tap water, and the under-water purifier will remove the chlorine from the water; but if you don't install the shower water filter, the chlorine will still enter my blood through the skin. To make matters worse, the higher the temperature of the water, the more chlorine will enter our blood. So installing a shower water filter is a must for you.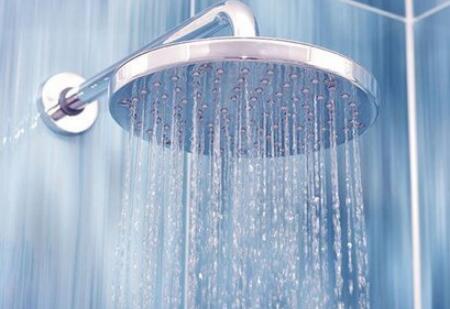 You need to change the shower water filter cartridge frequently
All water purifiers require regular replacement of the water filter cartridge. Similarly, the shower filter cartridge needs to be replaced. This is a prerequisite for the shower water filter to function. You will need to replace some shower filter cartridges in about 6 months.
The filter cartridge not only removes chlorine from the water, it also softens the water. You should have had this experience. After you take a shower, you will find that the skin and hair are dry, mainly because of hard water. When you install the shower filter, you will find that your skin and hair become more comfortable. Install the shower water filter now and it will make you enjoy the shower more.