Pure water is made from water that meets the sanitary standards for drinking water. It uses a variety of processes such as filter pitcher to remove most of the harmful, toxic and odorous substances such as organic pollutants, various additives and various impurities. But you mustn't ignore this as well as pitcher water filter.
Increase the risk of cardiovascular disease
In general, drinking pure water for a short period of time is safe for the human body. So what about long-term drinking? It is well known that magnesium is one of the essential elements of the human body and plays an important role in maintaining the health of the body, especially the normal function of cardiovascular and cerebrovascular. Magnesium deficiency increases blood cholesterol levels and causes calcium ions in the blood vessel wall to accumulate and form atherosclerotic plaques. Pure water has a hardness of only 20 and is a very soft water with almost no magnesium. But it is wise to think about filter pitcher to bring more health. It removing chlorine,color,odor,Voc,THM's, but does not bring in Na+ which is not good to health.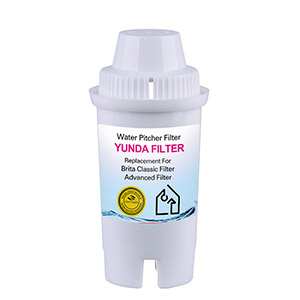 Increase the accumulation of lead in organs
Animal experiments on elemental metabolism suggest that proper hardness of water has a significant effect on preventing the absorption of toxic metals from the stomach. The absorption of calcium and lead in the intestine is a competitive inhibition, and the absorption of lead increases as the calcium content of the water decreases. Other studies have shown that long-term consumption of purified water significantly increases the accumulation of lead in organs and tissues, and increases the toxicity of lead to the hematopoietic system, even at lower daily lead exposure levels.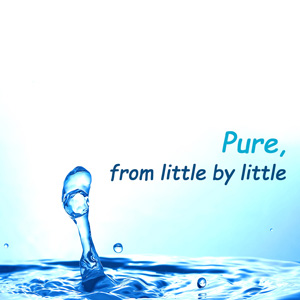 Water is an essential nutrient for the human body. From the current survey results, if pure water is used as the sole source of drinking water for a long time, it is not good for human health.