Before installing, please confirm that you purchased is the Samsung refrigerator water filter DA2900003B or DA2900003A.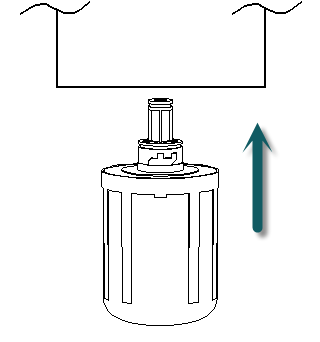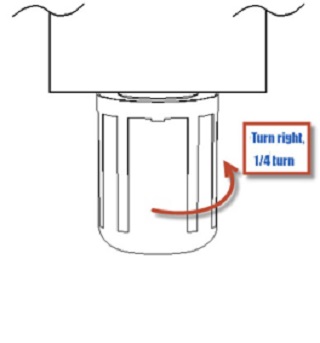 1. On models without a replacement indicator light, apply the month sticker to the new cartridge and mark your calendar to remind you to replace the filter after six months.
2. Remove old filter cartridge by grasping and turning to the left about 1/4 turn.
3. Remove the protective cap from the end of the new cartridge.
4. Insert the new filter into the filter head.
5. Turn the cartridge 1/4 turn to the right to lock it into place
6. Run water from the dispenser for 6-8minutes (about 3-4 gallons) to clear the system and prevent sputtering.
7. On models with a replacement indicator light, press and hold the RESET WATER FILTER PAD on the dispenser.
As a hot-selling Samsung refrigerator filter model, you can make more money by wholesaling the cheapest products. Yunda Filter is China's biggest water filter manufacturer, producing a variety of products compatible with Samsung refrigerator filter models. You can click on the link or consult the online customer service to wholesale Samsung fridge filter DA2900003B, DA2900003A or other water filter codes.