As a china water filter manufacturer, we produce almost all kinds of water filtration products. As a water filter distributor, you should improve the safety and health of water purification equipment for users. Wholesale water filters from our factory is a wise decision, which will bring you greater benefits.
Can tap water be drunk directly?
Most people take it for granted that tap water is clean and can be consumed directly. It is true that in some countries tap water can be directly drunk, but the unbearable taste is prohibitive. In order to ensure that all the bacteria in the water are killed, the water plant has to put too much chlorine, and this chlorine will cause the water to have a strange smell. At this time, the best way is to buy wholesale water filters and let them help you remove these unpleasant smells. The water purifier can not only remove the excess chlorine in the water, but also remove some impurities, which come from the pipeline. You should know that water is transported to our homes through pipes, and the rust and even microorganisms produced in the tap water pipes enter our drinking water through the pipes. This is really bad news. So buying a wholesale water filter is a worthwhile thing, it will remove these bad impurities.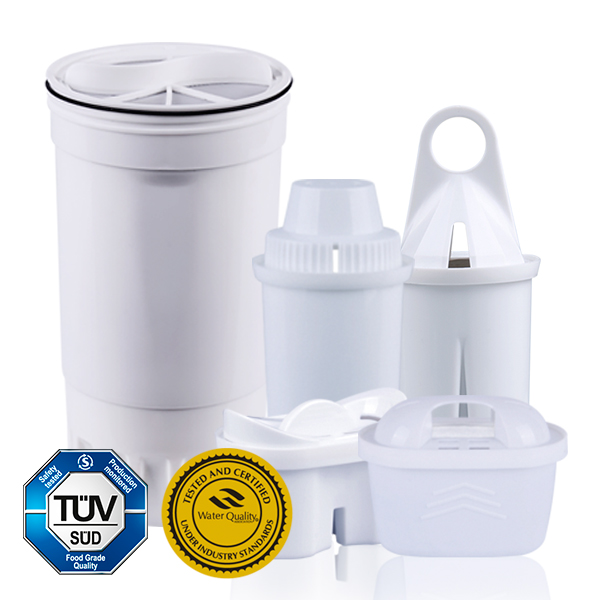 Would you choose bottled water?
More people will have this idea and buy bottled water. Bottled water is indeed a better choice, if none of the following conditions occur. You need to pay expensive fees for bottled water, and these costs are far greater than the cost of installing a water purifier. Maybe you paid the expensive fee, but the bacteria that may grow in bottled water will make you behave like this. So buying wholesale water filters is a very important thing.
You should know that buying wholesale water filters is a more sensible choice. You can easily drink healthy and safe water without worrying about water health problems.