Click Here to View 20 Inch PP Sediment Filter
Click Here to View 10 Inch Big Blue PP Sediment Filter
Click Here to View 20 Inch Big Blue PP Sediment Filter
PP Sediment Filter
The PP Sediment Filter Cartridge, which is made of polypropylene, can remove the particles, impurities and dust in the water. This cartridge usually works as the previous cartridge to protect the behind filtration for water treatment system. According to the requirements, various sizes and filtration for water treatment system. According to the requirements, various sizes and filtration precisions are available for option:
Filtration precision: 0.5, 1, 5, 10, 25, 50, 75, 100, 150, 200 micron
Length: 5, 10, 20, 30, 40 inch
Out diameter: 2.5 , 4.5 inch / 63mm , 114mm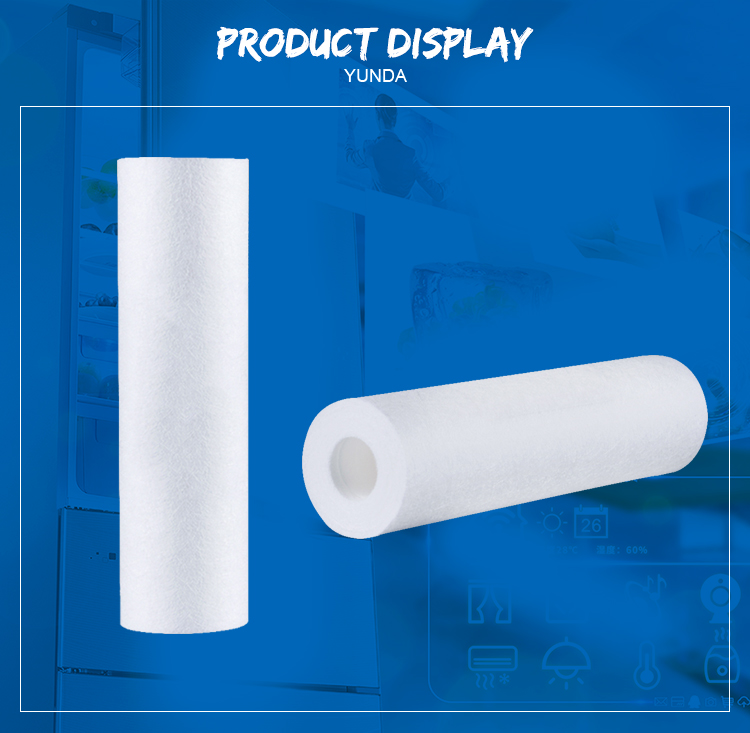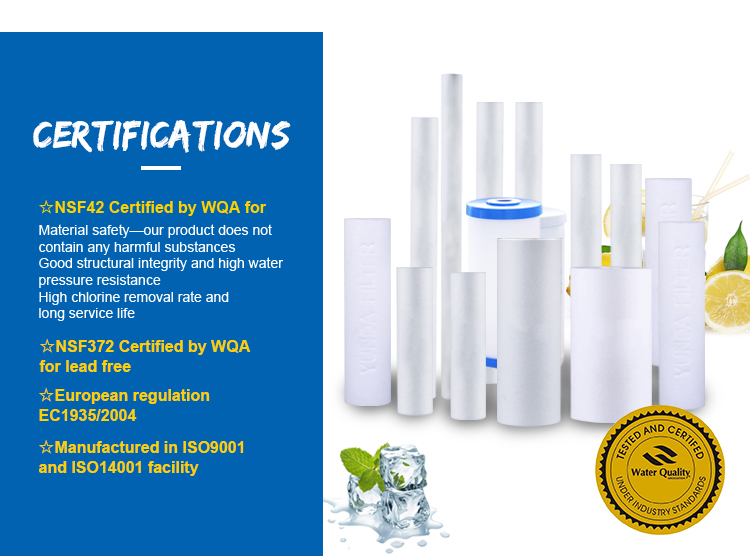 •Food Grade Material
100% fresh polypropylene Universal sediment filter for filtration models of GE, Culligan, Dupont, Kenmore, Omnifilter, Whirlpool, etc.
•Absorption Characteristics
1. The gradient structure design, the inner dense, to filter tiny particles, the outer loose, to filter the larger impurity particles.
2. Using 100% pure polypropylene as raw materials, adding no cooling masterbatch, oxidant, calcium powder.
•Structure Characteristics
1. Glossy ,needled , press lined , embossed are available.
2. End cap and core are available.
3. The gradient structure design.
4. Size adjustable, length from 3 to 60 inch, OD from 1 to 7 inch(30mm-180mm).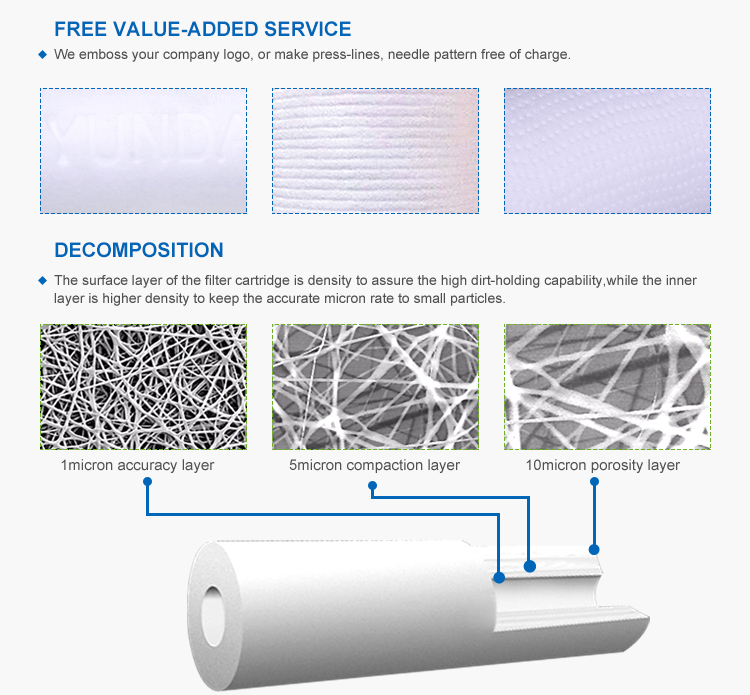 Features & Benefits of Yunda PP Sediment Filter
•The filter is NSF42 certified by WQA.
•Food Grade Material; 100% Fresh Polypropylene.
•The filter has three Layers. Micron rate differs from outside to inside. Outer layer is 10 micron. Middle layer is 5 micron. Inner layer is 1 micron. By this way, the filter not only has bigger dirty capacity, but also assure the filtration effects.
•The filter has an Absolute Micron Rate-1 micron, which means the particle removal rate can be 95% or over. General filter only have Nominal Micron Rate.
•Materials are FDA listed as acceptable for potable and edible;Available in a wide selection of micron rating from 0.5µm to 200µm.
| | |
| --- | --- |
| Model NO. | PP10 |
| Micron rate | 0.5μm,1μm, 5μm, 10μm, 20μm, 25μm, 50μm, 75μm, 100μm, 150μm, 200μm |
| Filter Size | OD: 2.5" ; ID:1.1" ; Length: 10" |
| PCS/Carton | 48Units |
| Working TEMP. | 39-126℉ |
| Normal Working Pressure | 60psi |
| Filtration Life | 4-6months/2500gallons |
| Functions | Remove sediment such as sand, rust particles and scale particles |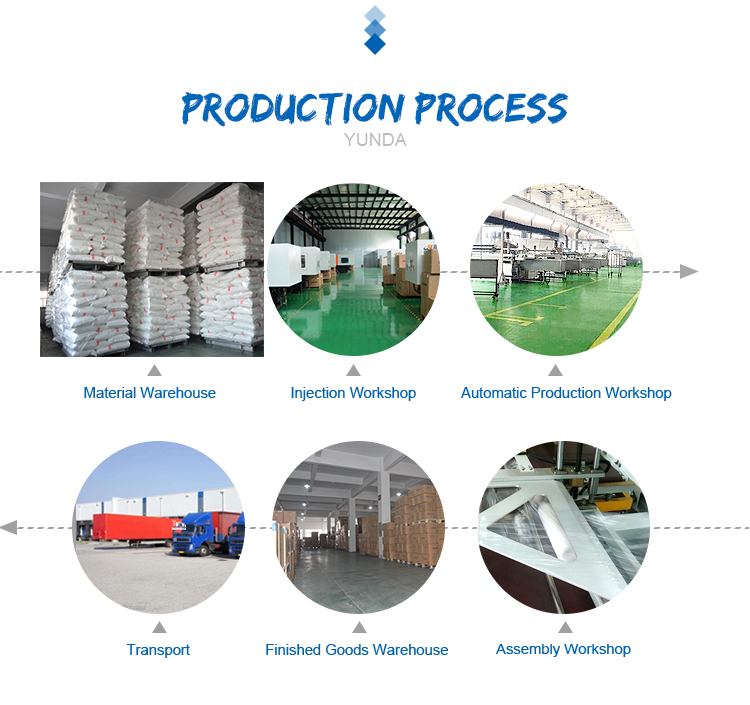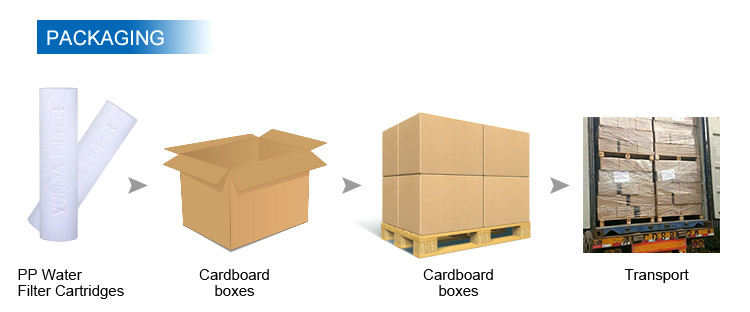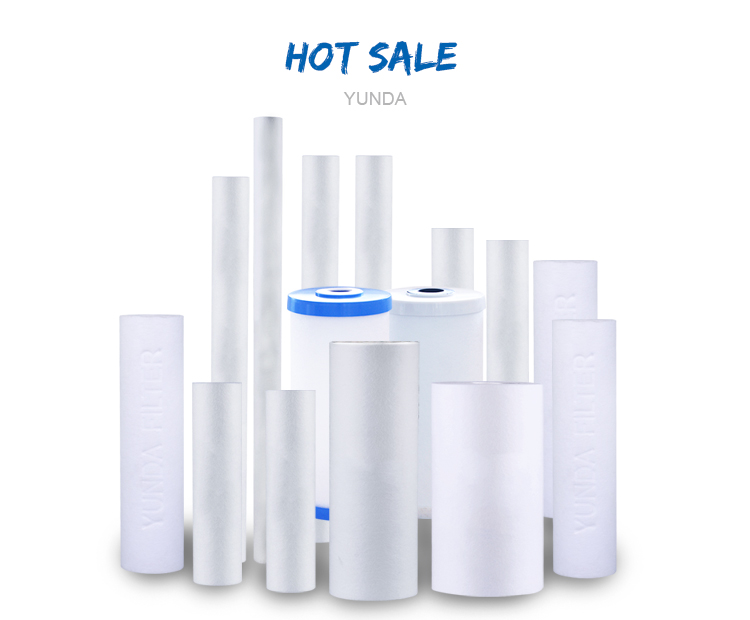 NSF42 Certified 10 inch niddled Spun Polypropylene whole house water filter Cartridge
FILTER SIZE

OD: 2.5" ; ID:1.1" ; Length: 9.8"

PCS/CARTON

48Units

WORKING TEMP.

4-52

℃ =39-126

℉

NORMAL WORKING

PRESSURE

60psi

FILTRATION LIFE

4-6months/2500gallons

BENEFICIARY

Remove

sediment such as sand, rust particles and scale particles.

FITS

10 inch standard

whole house water filter system
Certificates