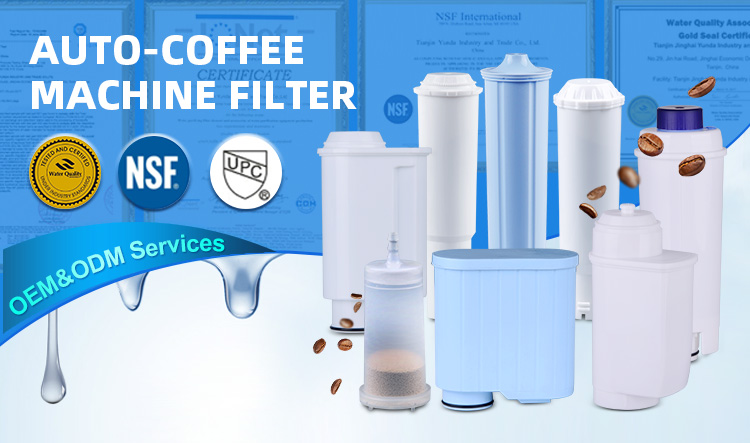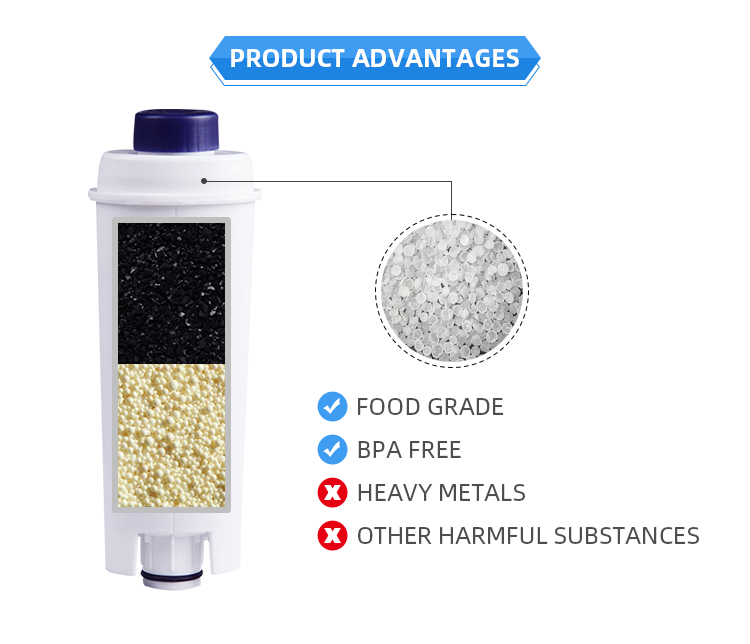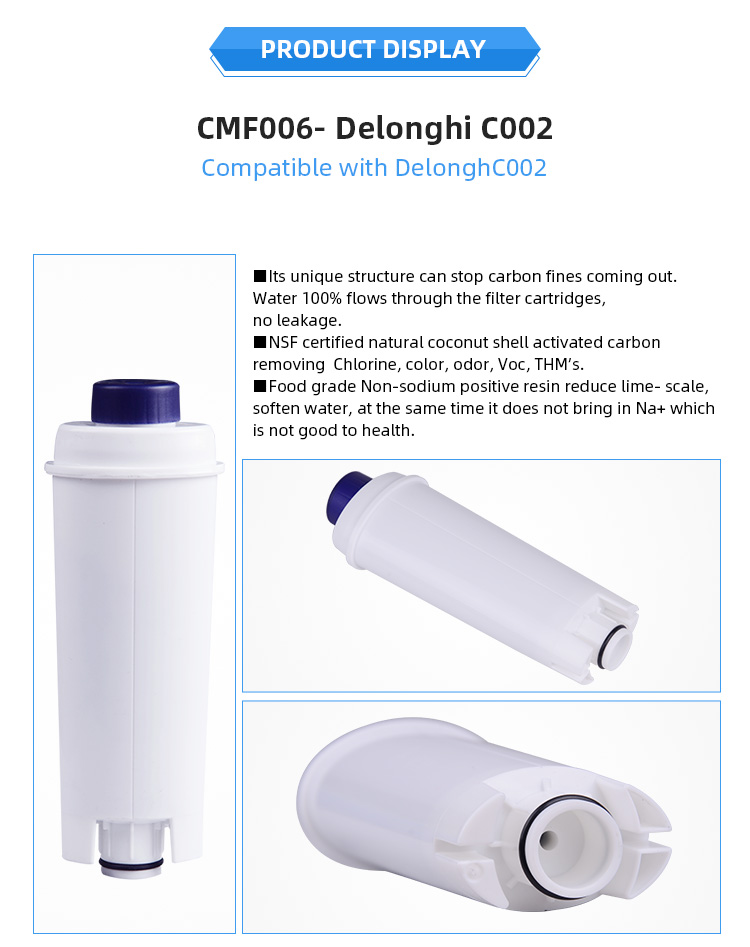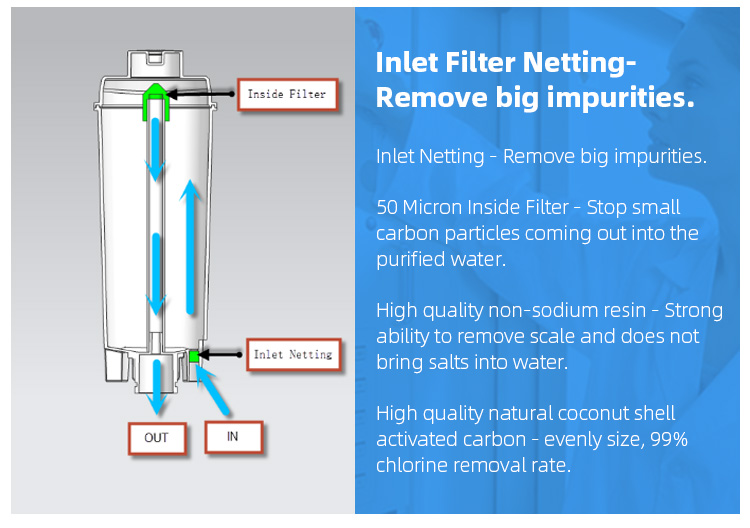 Brewing Coffee Like a Barista
Coffee contains 98% water. Pure filtered water helps to transfer true coffee flavor to your taste buds and makes coffee taste exactly like it was meant to.
Improves Beverage Flavor
Offers you a cup of coffee with mellow taste and intense aroma by filtering impurities detrimental to flavor out of your water.