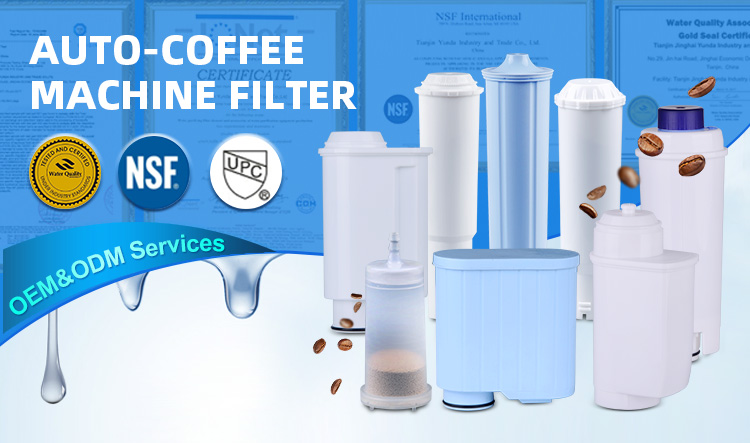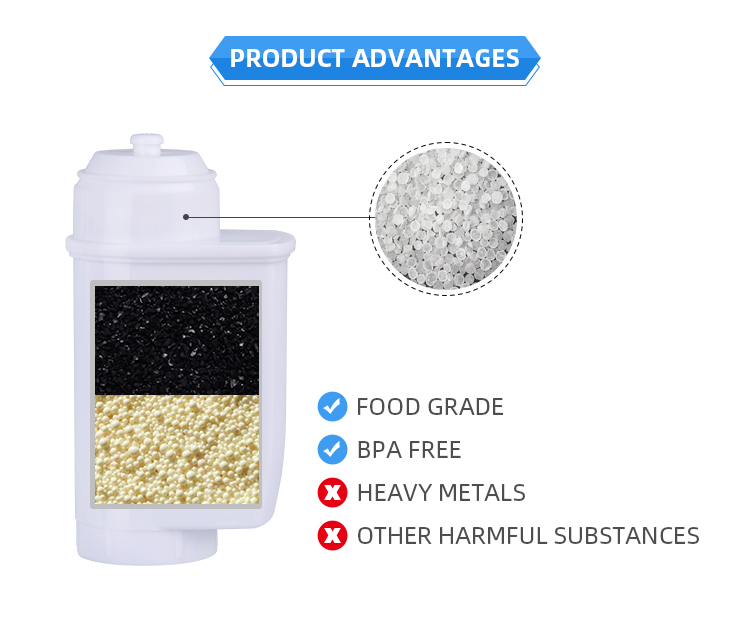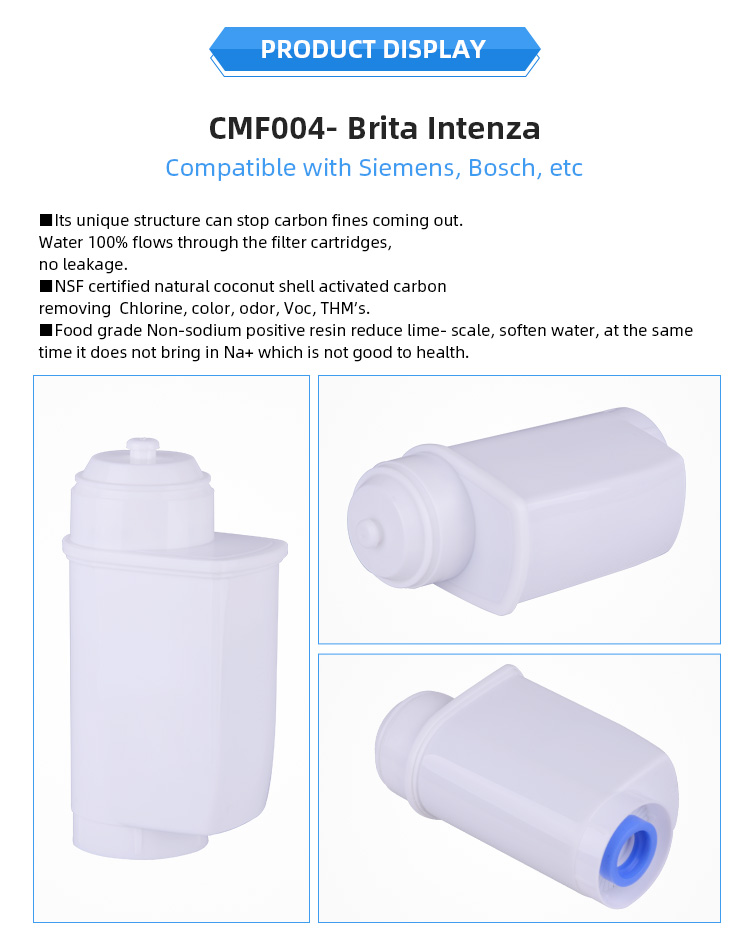 Brewing Coffee Like a Barista
Coffee contains 98% water. Pure filtered water helps to transfer true coffee flavor to your taste buds and makes coffee taste exactly like it was meant to.
Improves Beverage Flavor
Offers you a cup of coffee with mellow taste and intense aroma by filtering impurities detrimental to flavor out of your water.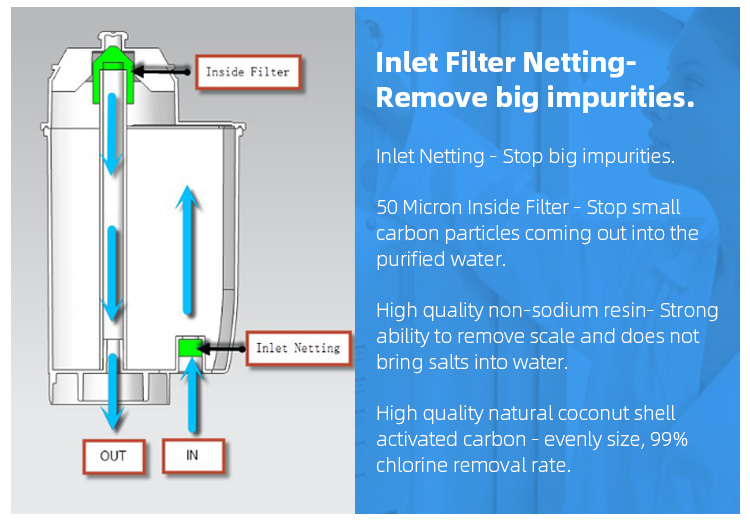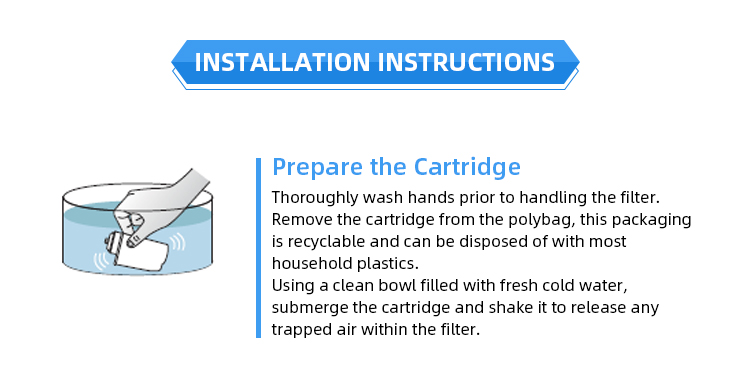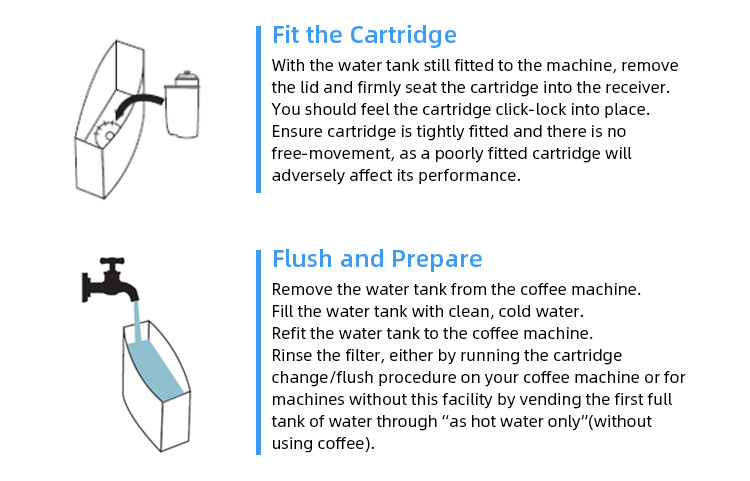 Good Match
This coffee water filter is delicately designed to fit the original brand well, which is easy for installation and operation, no tools required, saving your time and effort.