Jura CLARIS Impressa Machine Water Filter
Universal Filters for Bosch, Siemens
The filter cartridge filters the water before every preparation, ensuring consistently high water quality for the perfect cup of coffee.
The filter cartridge protects the machine against calcium deposits for a longer service life. If you are using a CLARIS filter cartridge there is no need to descale the machine.
● NSF certified natural coconut shell activated carbon removing Chlorine, color, odor, Voc, THM's.
● Food grade Non-sodium positive resin reduce lime scales, soften water, at the same time it does not bring in Na+ which is not good to health.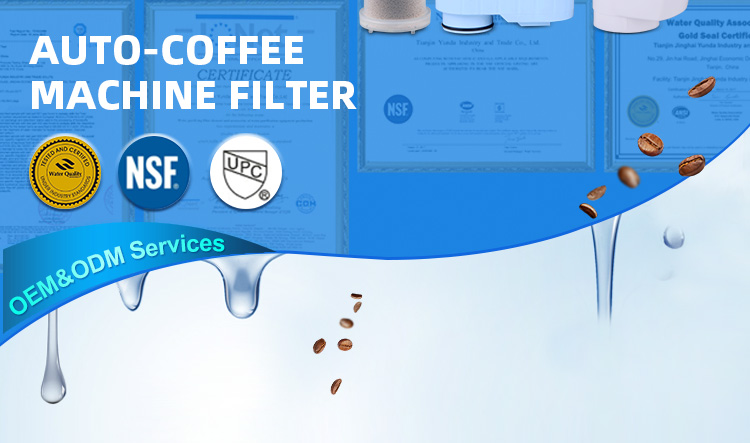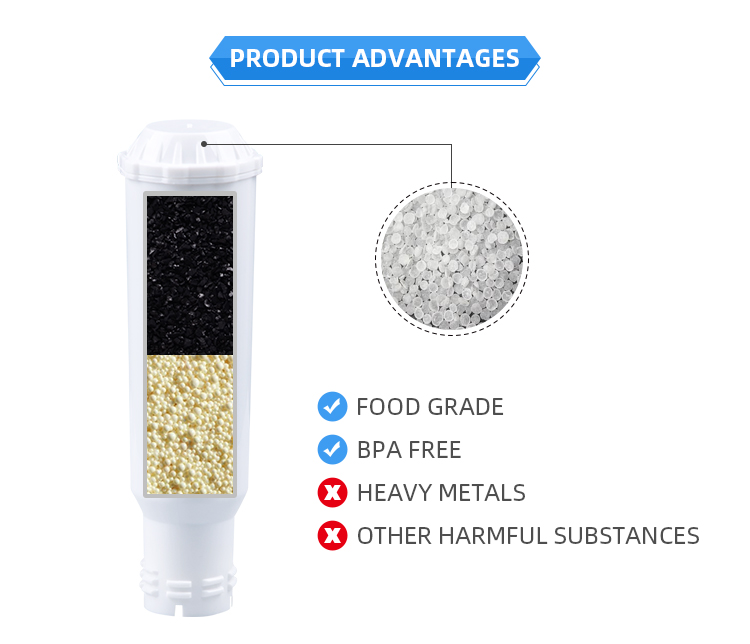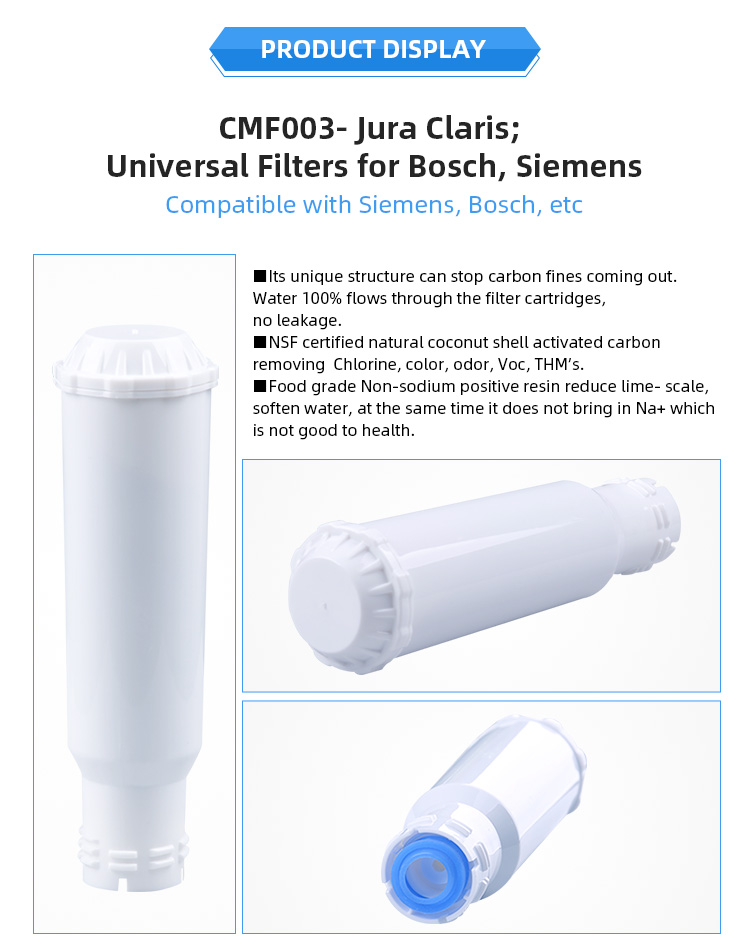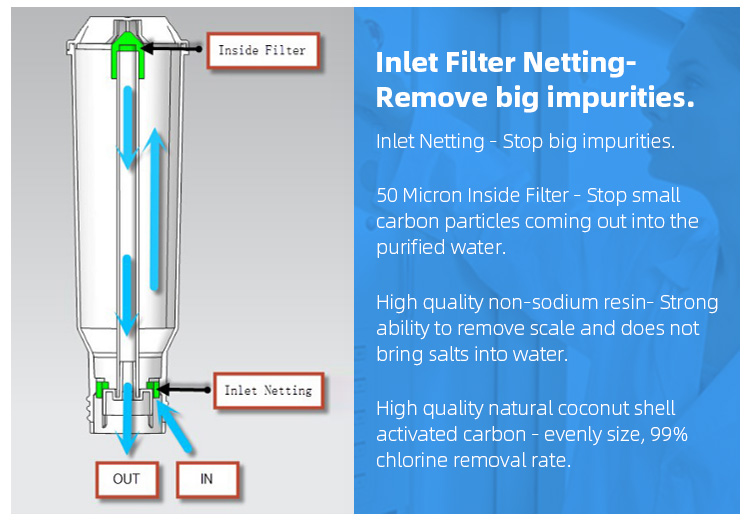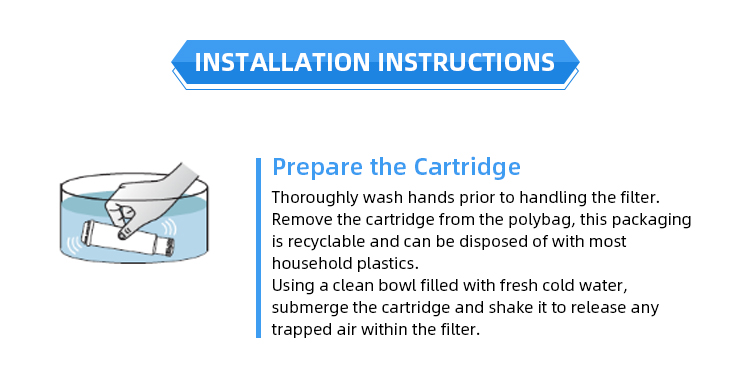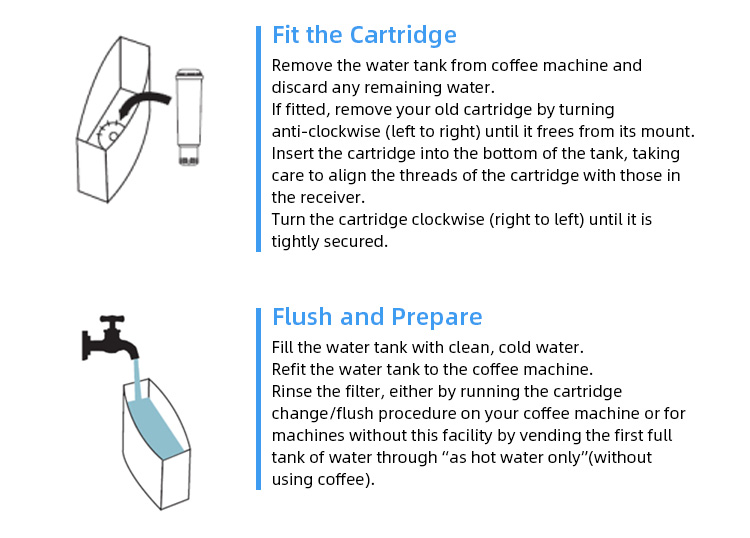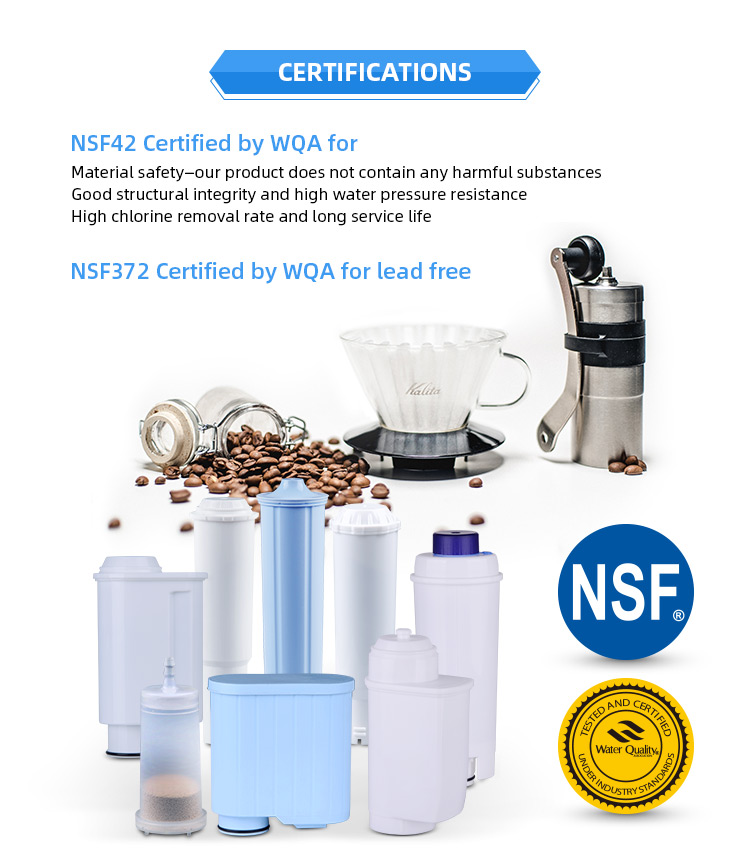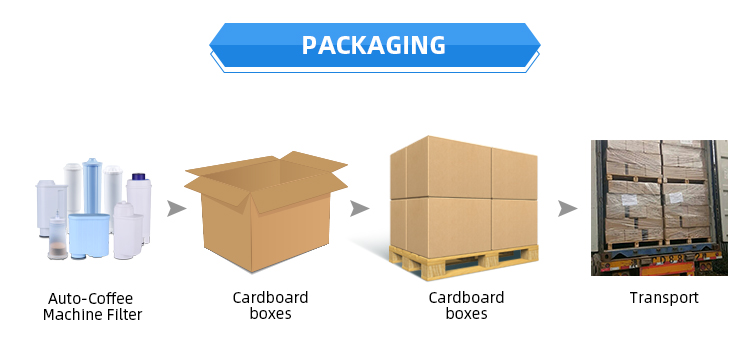 Compatible Codes: Jura Claris, Bosch, Siemens