You know that installing a RO system for home allows your family to drink more pure water. In fact, the ro system brings you more than pure water, it will make you more healthy and make your life better.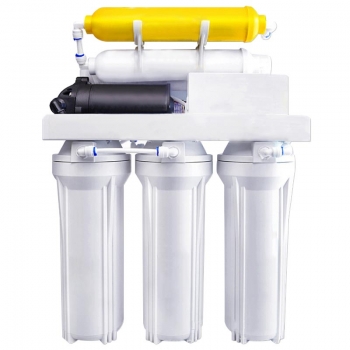 Ro System Makes The Water Purer and Healthier
You know that the water quality is worse because of environmental pollution. Even if the tap water has been disinfected by the municipality, it is far from your drinking standard. Installing the ro system for home is the best way to get pure and healthy water. The water purified by the RO system not only restores the purity and health of the water, but also enhances the water energy and activation function, making the water purification taste more sweet. Ro membrane is an important part of the system. It achieves weak alkaline and small molecular mass water quality, which is beneficial to human body absorption, promotes electrolyte balance and restores vitality. The water filtered by the RO system, using this water to clean the skin, can help to improve the skin's slightly acidic, promote blood circulation of facial capillaries, restore skin elasticity, and reproduce the youthful state of the skin!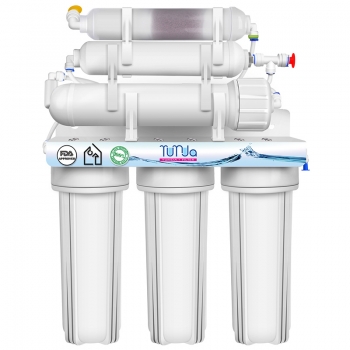 Pure Water, Basics of Healthy
When our water source is polluted, when drinking water becomes a cause of threatening health; please install a ro system for home to restore pure and healthy water quality and protect the health of the whole family!
Don't let contaminated water damage our cardiovascular and liver! Don't let our kidneys become the body's garbage station! Don't wait until the disease is riddled to remember to install the RO system! Don't let our body become a filter! It is a must thing for you to install a RO system for home. The Ro system is a water purification expert around you, providing healthy and safe drinking water for every family.
Now, find the model of ro system that is right for you online and leave a message on the website.